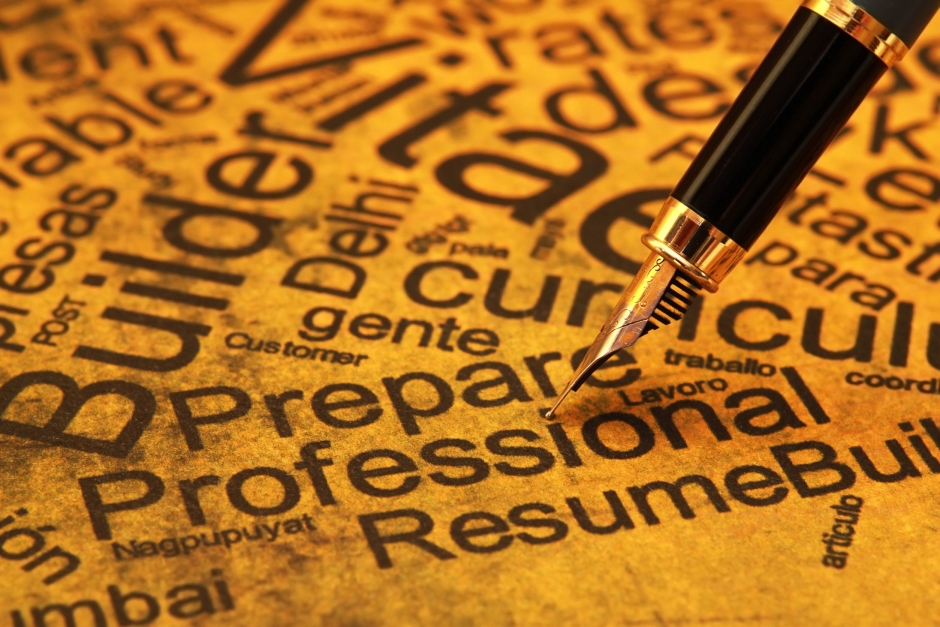 Using these "Power Tips" is essential to help convince the Hiring Manager or Recruiter that you're "right" for the job. You'll understand how to determine what Hiring Managers and Recruiters really want and you'll see how you can separate yourself from all the other candidates.
As they say, "little hinges swing big doors". Using these Power Tips can make your dream job a reality.
This product also comes with 25 example Motorsports Resumes that have been proven to work along with a customizable Motorsports C.V. and Resume template.
Also included is a free C.V. or Resume "Review" by the professionals at MotorsportsCareerAdvisor.com to help make sure it's the best it can possibly be.
Contact us below for details.