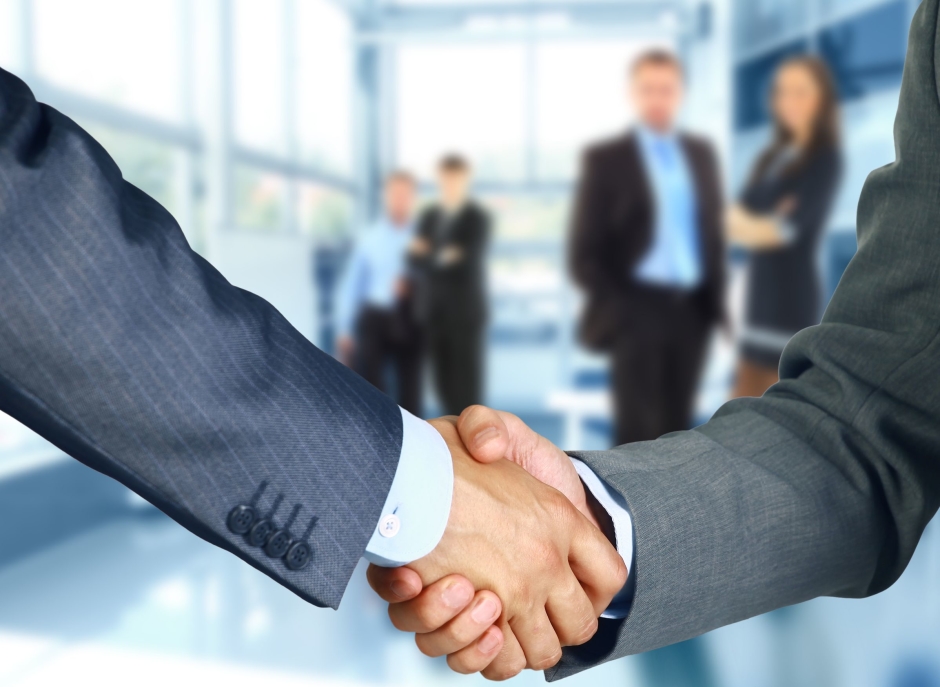 I hear it over and over with my colleagues and with interviewees. "Go to events". "Go to tracks". "Say yes to opportunities". "Form personal relationships". "Talk to people; have lunch". "Get out there". "Make yourself known".
Networking, it's called.
Social Media, it sure ain't. Not a collection of online "likes" at all.
Is Networking the new "shiny"?
Well, it certainly isn't new, although maybe it is in a way?
Networking is about identifying a position, event, conference, meeting, or something similar and then more importantly, taking action to go, make contact, make an introduction, make an offer and put yourself out there.
Results can't happen without action on your part.
It certainly isn't about sitting on the couch using your thumbs to navigate through oceans of useless content.
Nor is it about submitting a CV or a Resume into an electronic "pile" along with thousands of others and sitting back, expecting some sort of result.
Nope.
Networking is about narrowing your focus, choosing a more intimate relationship method and increasing the chances of the result you're looking for to come to fruition. You'll have more choices and you'll have more control. Quality beats quantity in this case. In a sense, it's "easier".
It's a more targeted approach.
Comedian Woody Allen is famous for the quote "80 percent of success is just showing up".
Dan Kennedy, famous direct response marketer and a huge influence on me is known for teaching "Be someone. Be somewhere. Do something". Notice the "Be" and the "Do".
It's about positioning yourself to attract opportunity, not to hunt or chase it.
In a sense, it's "permission based" marketing (of yourself) where you have the opportunity to be welcomed first. Then you can show your stuff.
And let's face it; taking action helps eliminate anxiety. And "waiting" for a result creates anxiety. It also makes you powerless.
Waiting for results or waiting for someone to "pick" your CV or Resume out of a pile is overrated – don't you think?
Go get 'em.