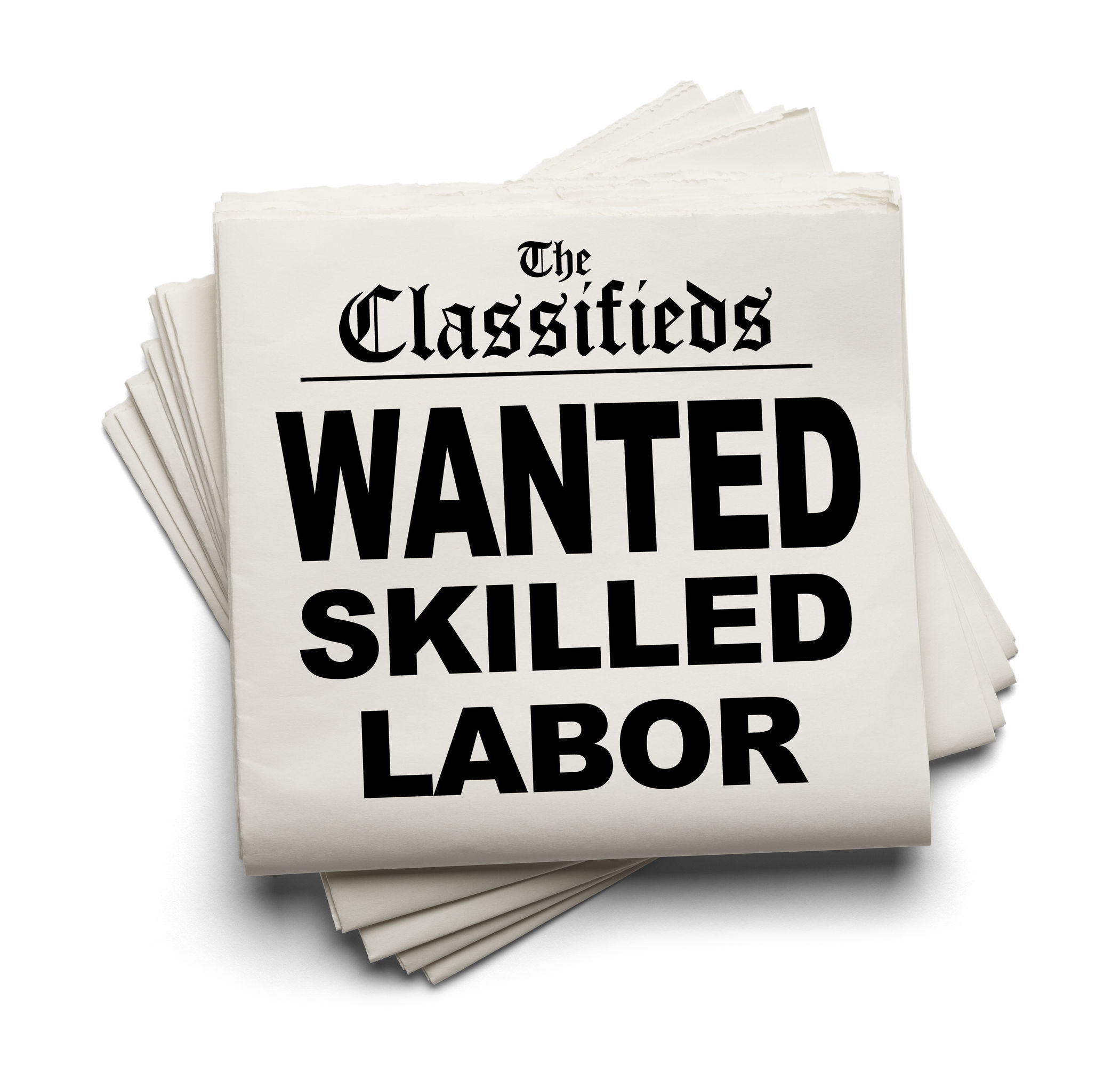 One common belief is that to initiate a career in the motorsports industry, you need to have a keen interest in auto racing from an early age and the proper understanding of the equipment used in the different areas that comprise the motorsports industry.
Skills Needed for Motorsports Jobs
But the skills that you actually require to pursue a career in the motorsports industry can undoubtedly vary based on the kind of job you want in the industry. For example, if you plan to make a career in the manufacturing aspect of the motorsports industry, having skills in mechanical technology as well as math skills for making calculations for fuel consumption would help. However, if you prefer working in the maintenance field of the industry, then proficiency in testing and diagnostic equipment would be helpful.
On the other hand, if you plan to work in the services or supporting businesses of the motorsports industry then having business skills such as accounting, project management, accounting, and marketing can help you go a long way in your journey to a career in Motorsport.
Just like any other profession, education and training are essential to get an entry into the world of motorsports. Math and Science are a "must" in your high school days, but you can also take vocational-technical courses once you pass high school. Later, you can hone your skills and increase your knowledge in the field of motorsports by attending a technical School or by obtaining a Bachelor's Degree in Mechanical Engineering or even more specific degrees such as the Bachelor of Science of Degree in Motorsports Engineering or similar courses offered by several universities.
Types of Entry Jobs in the Motorsports Industry
Whatever your choice, there are plenty of career opportunities. For example, a machinist, fabricator, composite laminator, composite trimmer, 3D printer operator, quality inspector, gearbox technician, assembly technician, hydraulics technician, nondestructive testing, event organizer, marketing accounting, graphics, social media, technical buying, logistics, receptionists administration, and many more. I hope that's encouraging!
There are tons of jobs that do require a degree including engineering, design, aerodynamics, controls, data engineering, race engineering, strategists, management, and many more.
But keep in mind there are so many places to start, especially in what we call "entry points" to motorsports. Entry points are usually the suppliers, organizers, sponsors, partners, etc., to motorsports and provide a great way to gradually work your way into your "ultimate" targeted position.
In the States you can always begin with suppliers to Indy Cars, NASCAR, ARCA, the NHRA and more and if you want to broaden your landscape (like F1™ related), there's Prodrive, Hewland, Honda, Cosworth, Ferrari, Mclaren, Mercedes, Dallara, Xtrac, Lola, and tons more.
What Others Say About Their Career Path in Motorsports
As Gemma Hatton, a Cranfield University graduate has stated in our interview "… but for me, fundamentally it boils down to the enthusiasm and hard work and literally saying "yes" to every opportunity you can. When I made the decision to get into the pitlane, I knew I would have to sacrifice a lot and do extra. I was always told off for doing too much, but every experience develops a different skill set, gives you a different insight into the industry and widens your network. I worked at whatever time and on whatever I needed to try and get it all done. … I was always enthusiastic and always did my best regardless of the circumstances, and in such a small world, when you've impressed someone or done a good job, you will start to gain a reputation for yourself, and then you are winning…."
Whatever the case, the energy and attitude you put towards your entry-level job pursuit is a huge determining factor in your success. Trust yourself and most importantly, take massive action on your plans. Don't wait until they're perfect; "just do it" (I think you may have heard that somewhere before…).