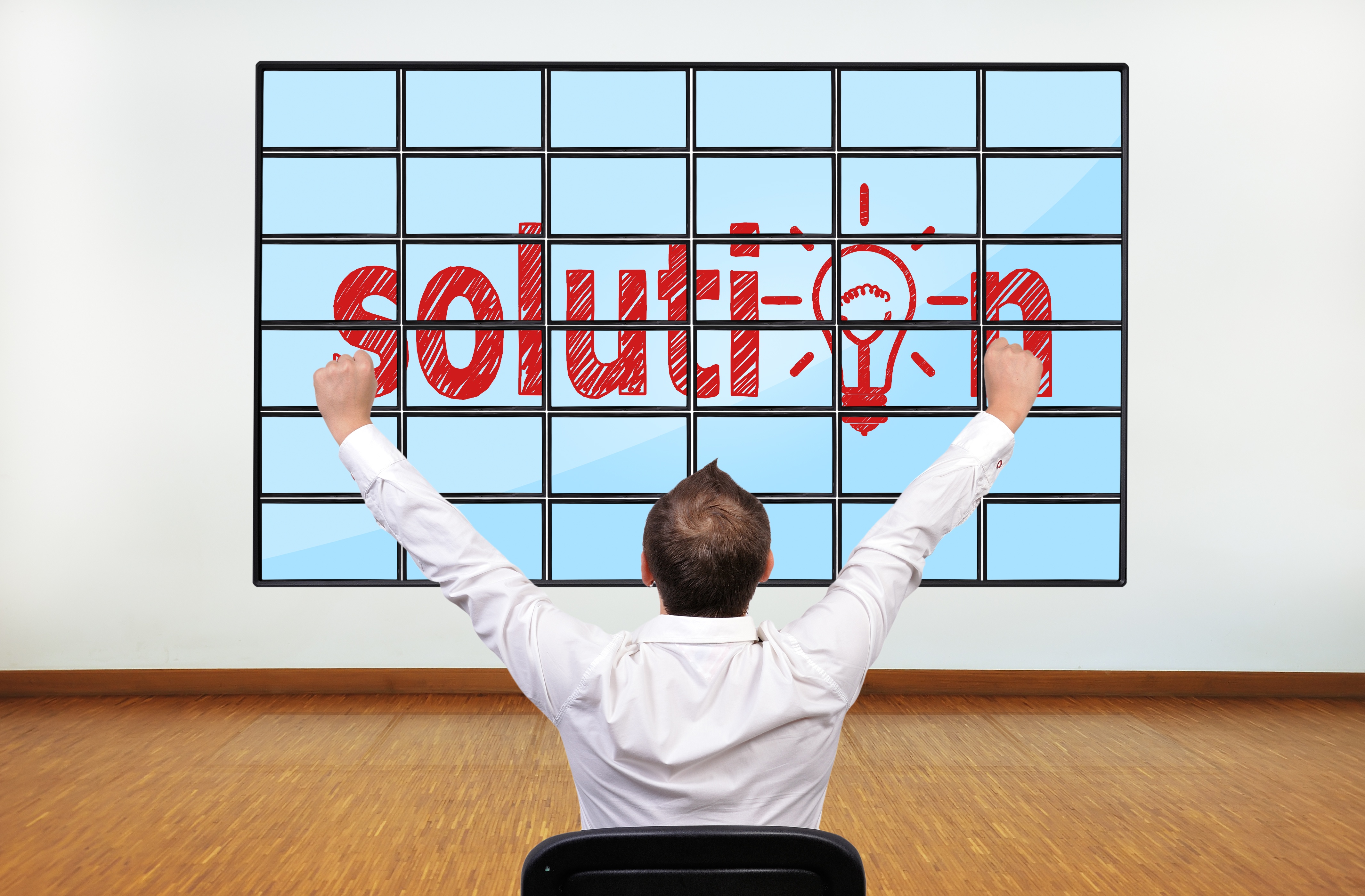 If you ask a typical motorsports job candidate what business they're in, they'll reply back with "I'm in motorsports engineering" or "manufacturing" or "aerodynamics", or "information technology", etc, etc. Actually…. they're all wrong. Job candidates are in the business of "sales" whether they know it or not because like in any sales situation, they need to convince their prospect to take some sort of "action". And in the case of a motorsports job candidate, their "prospect" is the hiring manager or the recruiter and the "action" they want them to take is to hire them.
Simple, right? Wrong.
Most job candidate's C.V. or Resume is jammed with technical qualifications (typical motorsports career advice) but is often missing what hiring managers and recruiters want to see as well; demonstrated leadership strengths , demonstrated passion, the ability to "lead", to manage, to persist under pressure, to handle short timelines, dedication, discipline and more. I call those "personal success characteristics".
This is a big deal because on most motorsports teams, there are complex problems to solve in short timelines and a never-ending stream of challenges that must be overcome. I often hear my recruiter friends tell me about teams having "stacks" of resumes for the most desirable jobs with many qualified candidates but most simply don't "stick out" as the right candidate.
That's where this simple sales formula comes in: find out what your prospect really wants and then give it to him or her. In many sales situations, this involves solving a prospect's "problem". So the motorsports job candidate needs to get inside the prospect's head (in this case, the hiring manager or the recruiter) and ask themselves "if I was in his/her shoes, what would I look for in a candidate?" "Are they looking for a manager to take care of logistics, or maybe they're looking for someone who can handle motivating a team or maybe someone who can juggle many tasks at once" as just a few examples.
Emotional Direct Response marketing and sales involves focusing on a prospect's "pain points" and then getting rid of that pain by providing the "solution". In the case of the hiring manager or the recruiter with the "pain point", the job candidate needs to be the "solution".
So yes – typical motorsport career advice is correct where a motorsports candidate's C.V. or Resume definitely needs to be packed full with technical qualifications but let's not forget that there's a person on the other side of the table that's looking for those personal success characteristics such as "Lead", "Managed", "Solved", "Delivered", "Developed", and so forth. Many times, those attributes could be the deal maker or the deal breaker.